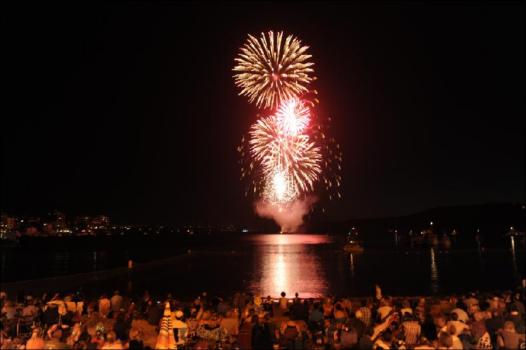 All Occasions Pyrotechnics can provide you with a wide range of services for your special event. We cater for:
Wedding Proposals
Weddings
Birthday Parties
Corporate Functions
Private Events
Festivals
Our Team of Professional Pyrotechnicians is your guarantee of safe and memorable special effects for your special day.

Special Designed Weddings
All Occasions Pyrotechnics can produce the most spectacular outdoor fireworks display to suit any location, to create your wedding with a difference. We will design Special Effects that will make your very special day more memorable for you and your guests. We have Special Packages for wedding reception centres that can cater for an outdoor fireworks display.
As a special surprise for the bride and groom, we have designed, in fireworks, the most amazing 8ft x 8ft love heart with arrow, which we place the couples first initials inside. This can also have very colourful fireworks shooting from behind, with gold and silver fountains on either side to add to a spectacular finale.
All Occasions Pyrotechnics will design special indoor effects for each individual wedding. We have designed special mortars that will shoot out fresh rose petals in your choice of colours at the entrance of your reception centre, where they shoot upwards and then flutter down over you. What a picture!
Silver jets are used in all different ways and are a great effect that can be used as the bride and groom are about to enter the reception. Six of these fired in pairs on either side of the entrance will make for a grand entrance and can also be fired around the dance floor as the bride and groom dance for the first time as husband and wife to the bridal waltz.
All of these effects are included in our standard package. There are many effects that will make your special day the most memorable for you and your guests. Contact us today to arrange your special package.