About us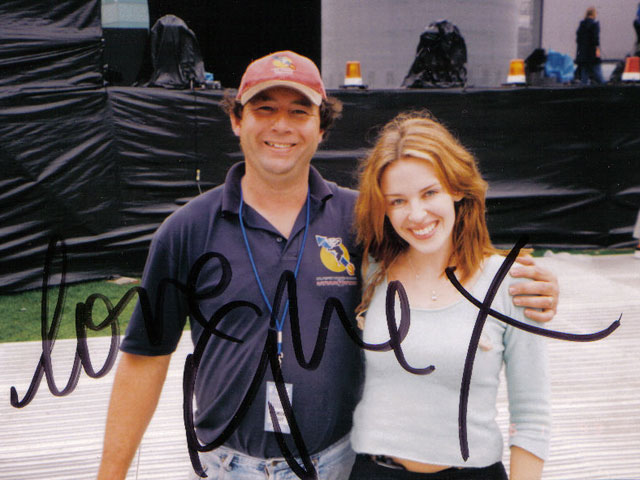 Make your events and celebrations ultra special and grand with a display of fireworks and pyrotechnics by All Occasions Pyrotechnics. We live up to our name; we cater to all events to make it not just memorable but equally magical. From weddings to company events, trust your event's highlight with us.
Let our knowledge, skills and years of experience in formulating and putting up the perfect fireworks show for you. Indoor or outdoor, leave it to us for we are the reliable name for world-class and customised pyrotechnic displays.
Talk to us. We can plan the show. Looking for something to welcome your guests for your wedding? Or nice "bang" for a product launching? The best way to do this is with pyrotechnics. We are keen to details to ensure not just high-calibre display but utmost safety.
All types of Shows
All Occasions Pyrotechnics is one stop shop for all your needs. We take care of everything. We have all the devices and techniques to wow your guests and spectators.
Outdoor displays is a way to experience the collaboration of colours, lights, noise and other effects. From traditional display to smart techniques like having love hearts over the sky…we can do it! We design and choreograph shows for major events.
We also cater to indoor shows. Want to have fireworks on your rooftop, garage or in a stadium? Put some edge to your stage or the aisle with some fountains. Put some effects as you toast to a new sales calendar with some fireworks. Leave it to us. We are highly skills to handle space restrictions which are common in urban areas.
We cater to the following events
 Holidays like New Year's Eve, religious holidays and Australia Day.
 Corporate Events such as product launches, grand opening, year-end meetings and corporate parties
 Fairs and Festivals from air shows, music festivals to expos
 Private Events like Weddings, Anniversaries, Thanksgiving Parties
 Other events like those for sports and performances and concerts.
Tell us what you will be celebrating and take care of them. We have fountains, bombettes and comets for a spray of vivid hues. We don't want to give you any hassle, we provide other materials and effects. Contact us for us to arrange this special request.
Safety First
Tagging along the excitement of pyrotechnic displays is the concern over safety . We are a staff of highly skilled professionals to ensure safety for our technicians and to spectators too. To ensure that our products work well, we only use high-quality products.
We are proud that our displays create less"fall-out". Therefore, we minimise paper and other debris. For indoor parties, we guarantee that we only use products that are odour-less and non-toxic with the least smoke.
Choose All Occasions Pyrotechnics for that amazing and awe-inspiring show and effects that can guarantee safety. We all want you to feel relax and enjoy the show. Call us now.